⁣From an article, "Scientists believe they have found a way to bring back the animal most synonymous with the extinction, the dodo bird. Should their
See More »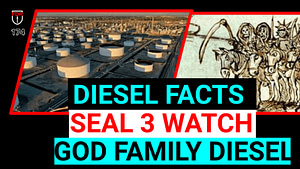 Diesel Runs the USA 
How important is Diesel? Is this by design? As a watchmen, I cover a dream about gas I had over a year
See More »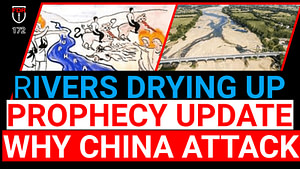 Why China Might Need War Fast – Trumpet 6
Why are rivers drying up. How does this fit the end of days? What is up with
See More »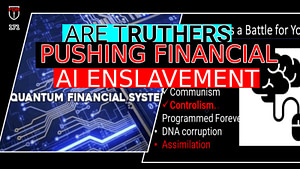 Truthers Pushing Quantum Financial System – Replicated CBDC / Beast Tech / No Cash
Did Charlie Ward announce the death of cash that will put us
See More »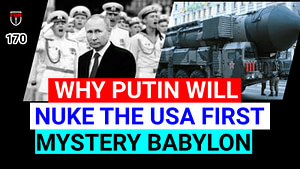 Revisit Putin's 2018 Speech about the Demonic USA. Is USA Mystery Babylon?
We cover Putin's 2018 Speech of the Perversion of the USA.  How evil is
See More »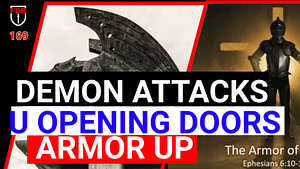 Death Spiral – Put on the Full Armor of God plus Human Brains In Mice – Control the Mice
Spiritual Warfare stories. Demon account pre and
See More »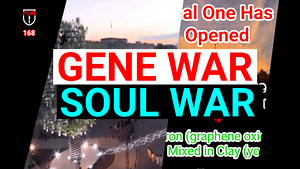 It's a Gene War for your Soul – Real Abomination of Desolation
What is the abomination of desolation an alternative view. Is God's name in your
See More »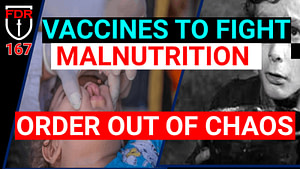 Next Vaccines Excuse, to Fight Malnutrition while our Food Supply is Being Destroyed
What are the next set of vaccines in development. Classic order out of
See More »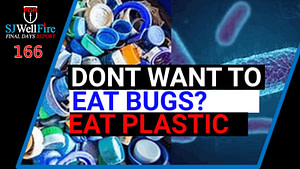 Eat Plastic – the next Globalist Food Source 
Don't want to eat bugs, humans (pushing cannibalisms), fake meat, fake fish, fake milk, well you can eat
See More »
Current Events and News with Commentary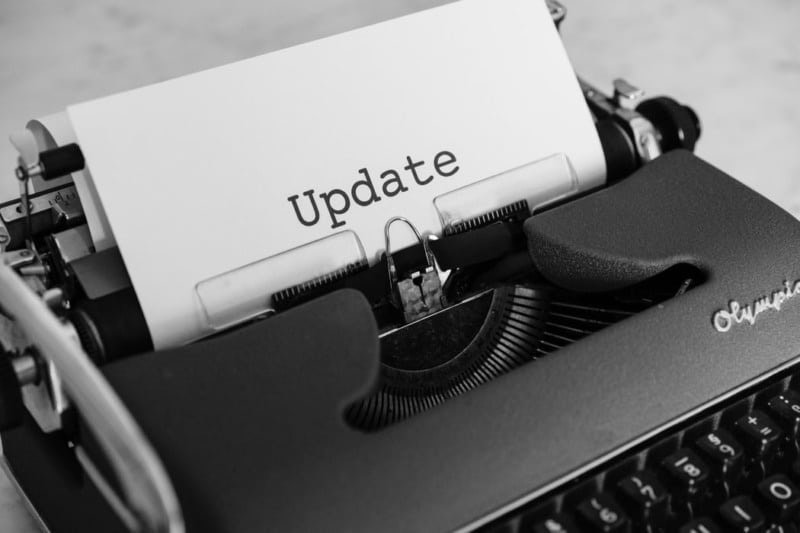 SJWellFire: Final Days Report is your mainstream news filter grounded in Biblical principles. Under the National Defense Authorization Act, your political leaders rescinded the Smith Mundt Act, which now allows the centralized media to use propaganda on you. So, as the CNN news director said, "we use propaganda". Only 6 companies control over 95% of the news and have the same shareholders. Did you know that the headlines are the same around the world with the exact same numbers, like "666 people died in XYZ town" (fake news). We'll show headlines, and then give our point of view or explain how to interpret the news.
By providing current events from a biblical perspective, our Final Days Report sounds the alarm for end-of-days markers, like the Euphrates drying up and Wormwood coming in. We believe that Christians will have persecution and that they won't be raptured out of here. Fear not.
Browse all past SJWellFire Archived posts by month for all categories.